We help companies grow their business using sales and marketing automation to attract, convert, and retain customers.
---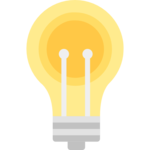 We help you discover time saving ways to do more.
You can get more done in your marketing plan and spend less time doing it.
---
We design programs that convert your prospects into customers.
Integrated marketing and sales programs attract, nurture, and convert faster.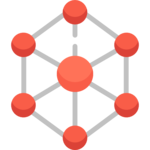 ---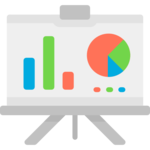 We help optimize your campaigns to shorten your sales cycle.
Analyzing the right metrics leads to more efficient budget spend and faster sales.
When is the right time to work with us?
If you are looking to grow your sales.
If you want to market your products or services more effectively and efficiently.
If you need to develop a sales strategy.
If your organization is looking to license a CRM or marketing automation platform.